This article will teach you how to administer a regents exam in IO Assessment. You can administer an item based exam or test key using the content we've created in Assessment.
Where to Start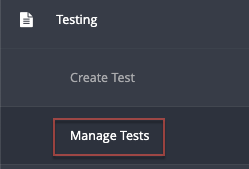 In Assessment click Testing, then Manage Test.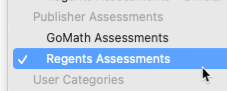 Click the Category dropdown and select Regents Assessments under Publisher Assessment.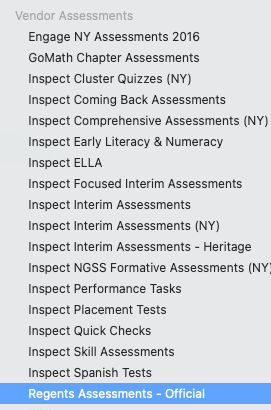 Regents test keys(bubble sheets) can be found under Vendor Assessments.

To select an exam click Manage.
IO Assessment has Regents exams loaded in for all school years since 2014-2015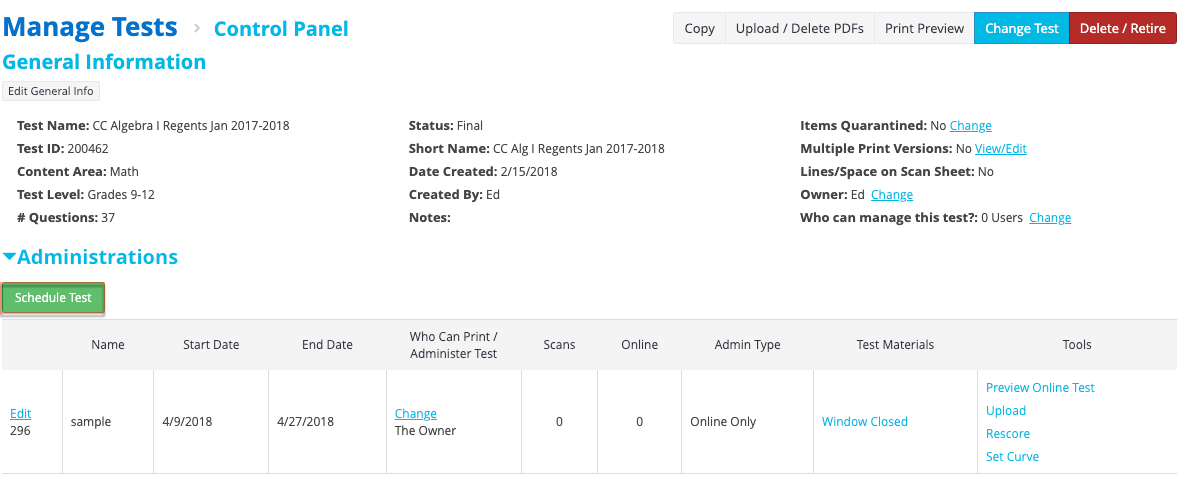 From the Manage Test page you can schedule the Test so that you can administer the exam online or print bubble sheets.