This article will show you different ways to view your assigned courses.
Where to Start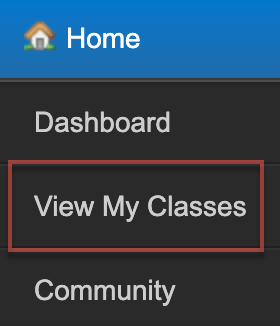 To view a list of your classes click Home, then View My Classes.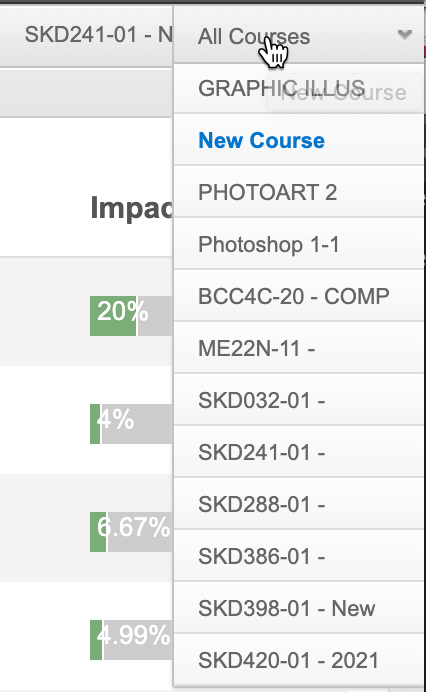 You can also hover over All Course to see the full list of your assigned classes.

Once on the View My Classes page, click a course code to see the complete class list.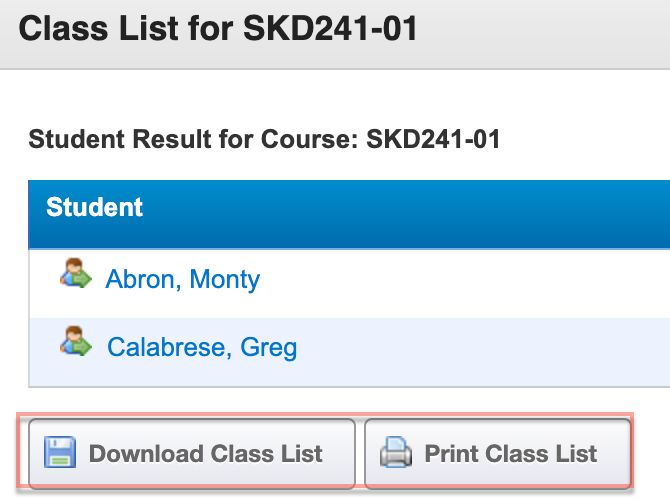 From the Class List you can Download a CSV or Print a PDF.