You are able view your classes in a couple of ways the first and most accessible way is by using the crumbs at the top of the page.

If you hover the mouse cursor over one of the links you will be given 3 options lets click gradebook for this example as this is the most common used option.

You can also click directly on the link of any of the courses to be taken directly to that courses gradebook.
From the Gradebook view you can also grade assignments.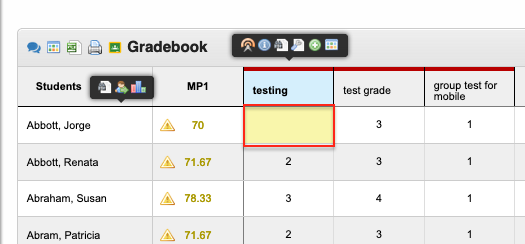 Another quick way to view your courses is to use the drop list in the upper right hand corner.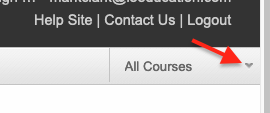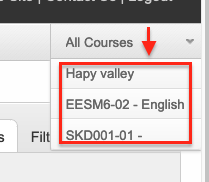 The final way to view your classes is by clicking Home>View My Classes.
This will take you to the My Schedule page.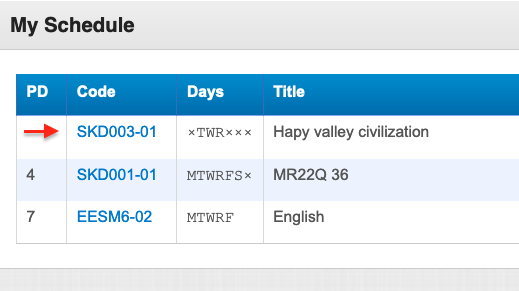 You can click the link of any of the courses to display more information below.