Once students and parents are registered for PupilPath, they can view, manage and delete emails on the website and in the app. Instructions detailing how to delete emails on the web can be found here.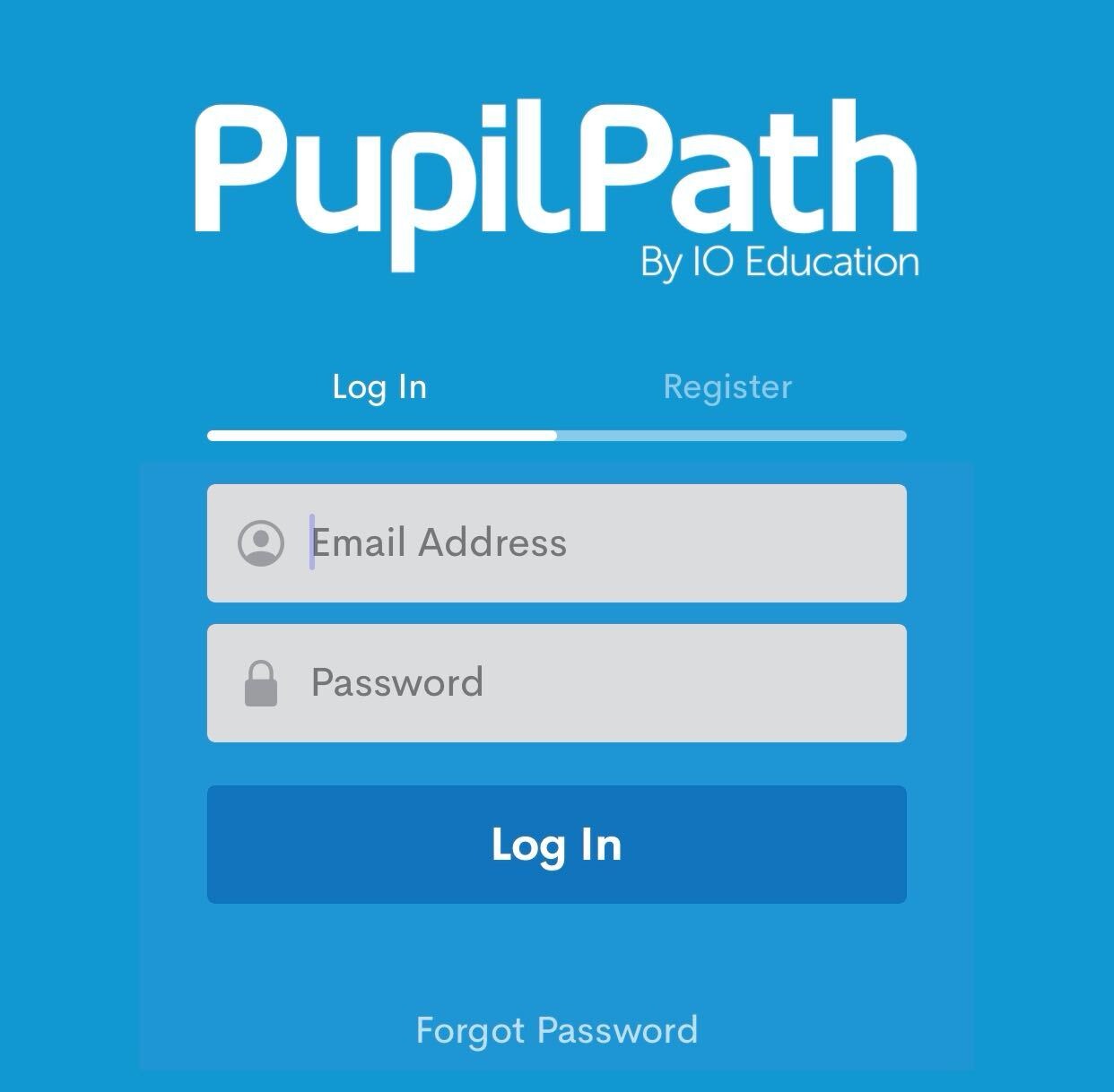 To get stated log into the PupilPath app.
Next tap Mail from the app menu.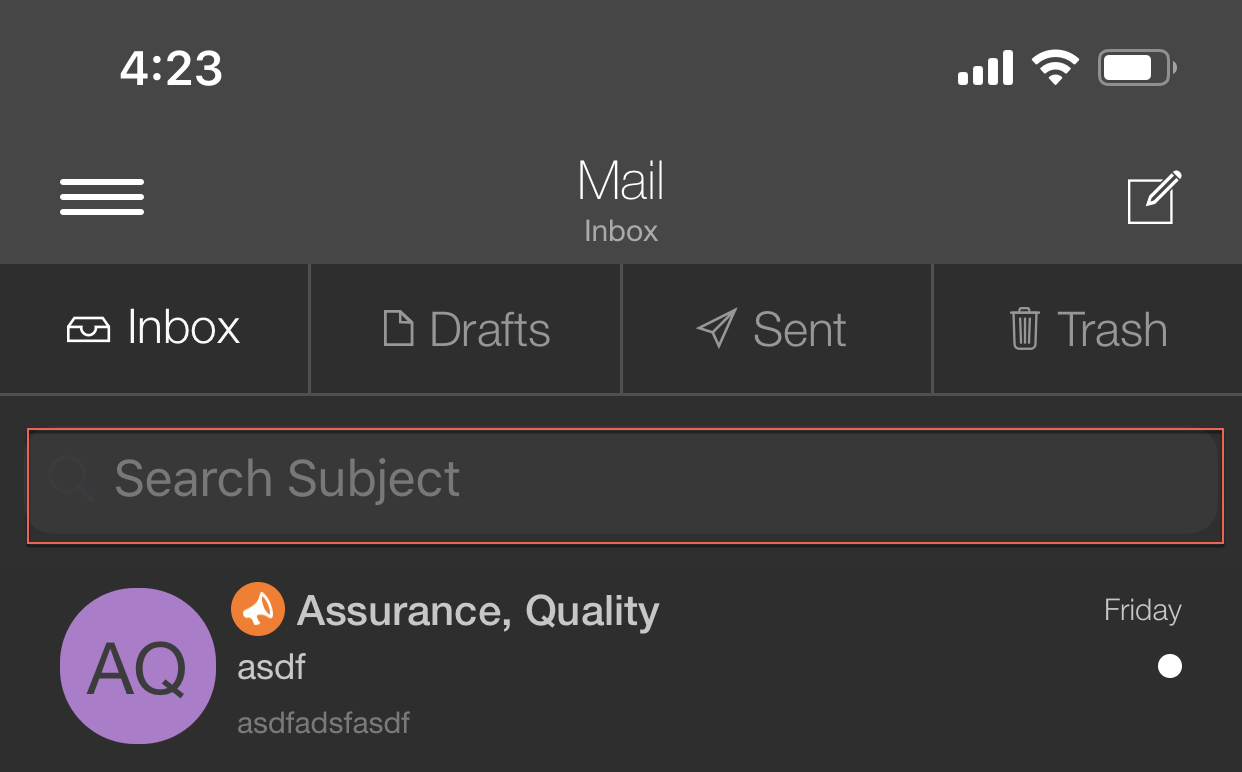 To search for an email, tap the Search Subject area at the top of the inbox.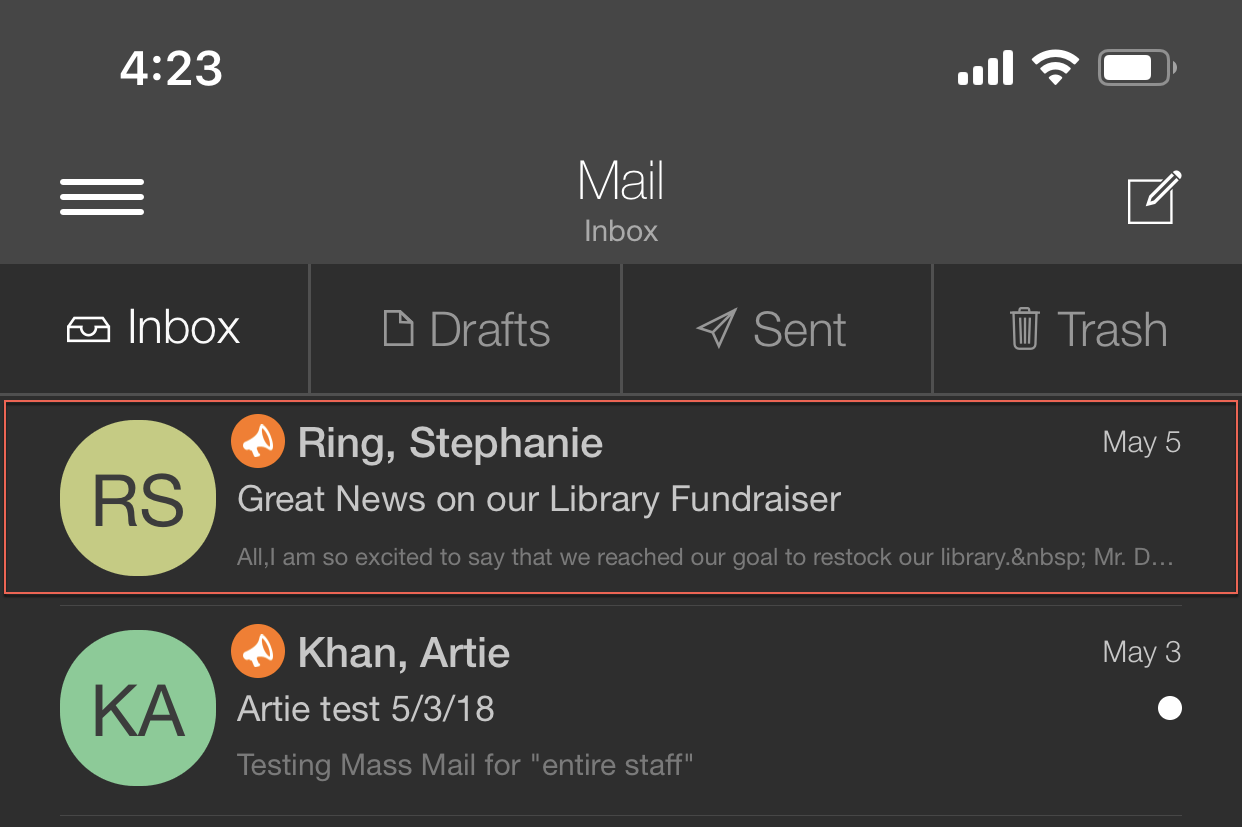 Tap the email you would like to select to open and read it.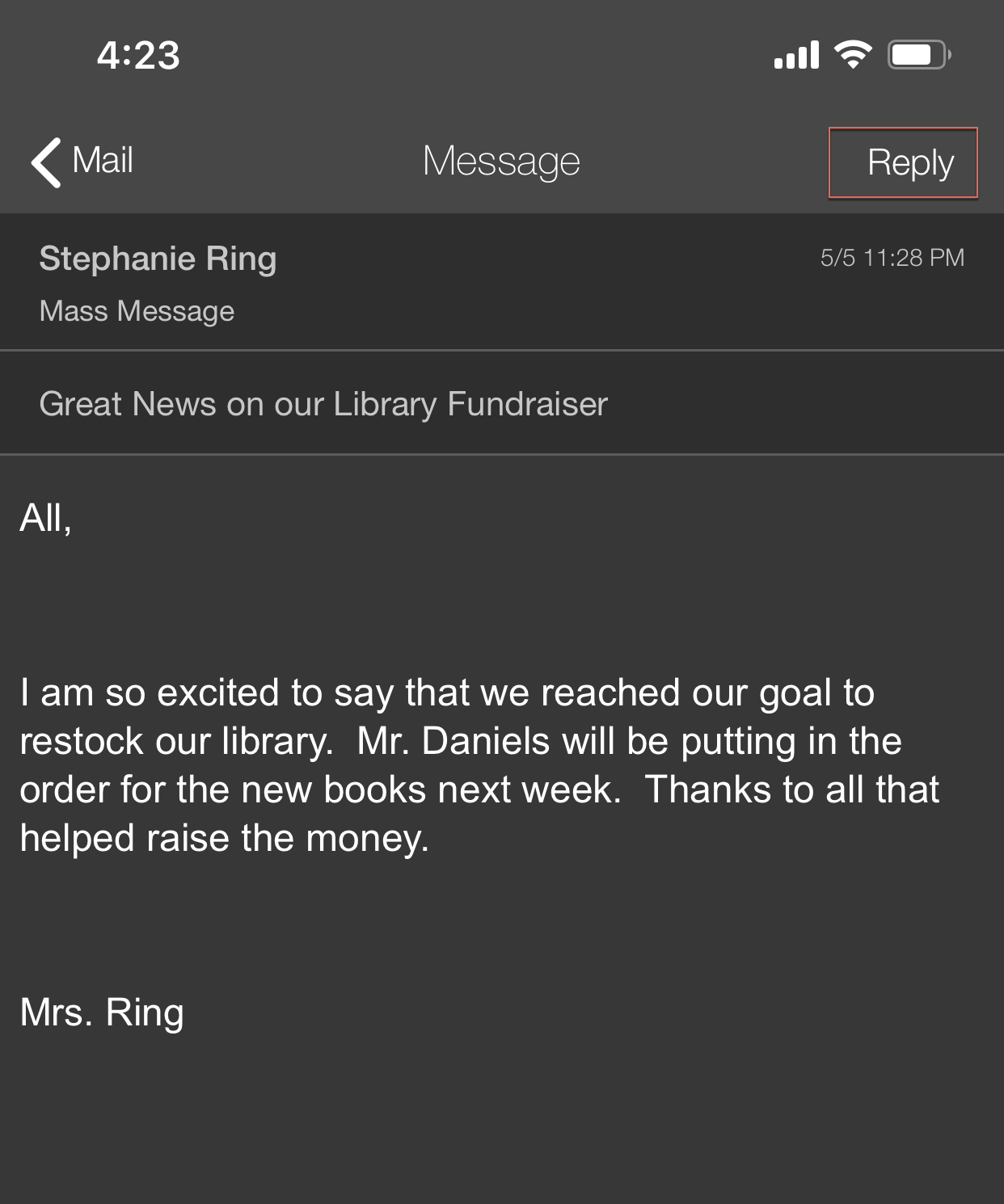 From here, view the email and tap Reply to send a response.