In this article, you will learn how to view student anecdotals and badges in PupilPath.
Where to Start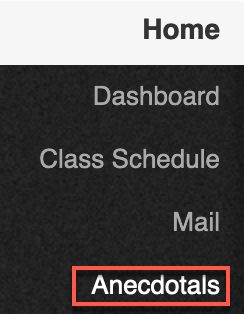 To access the anecdotal options click Home, then click Anecdotals.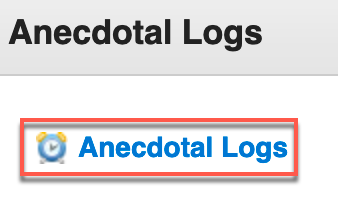 To view the list of anecdotal click Anecdotal Logs.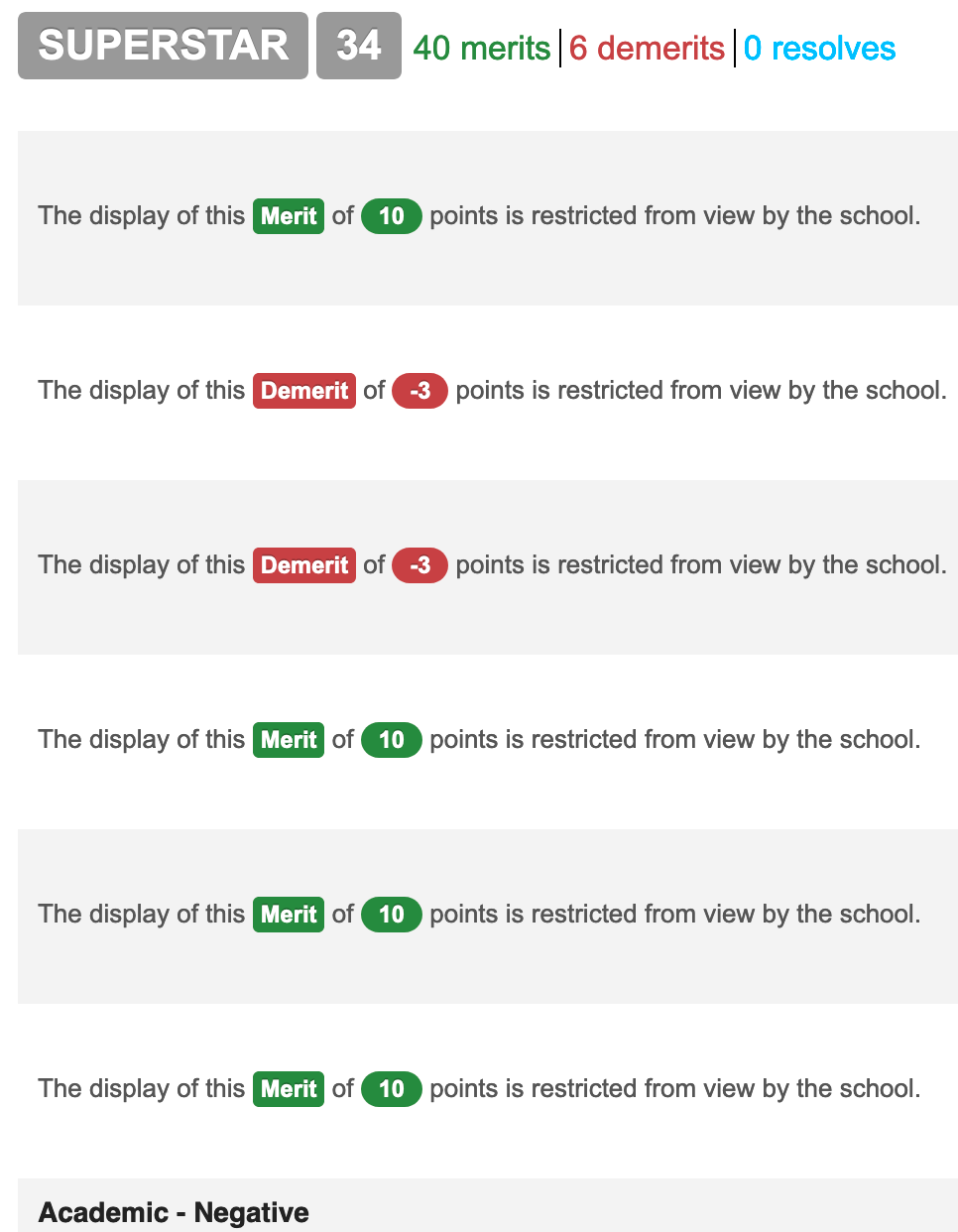 The list will first display totals for Anecdotal Badges followed by a list to ancecdotals.