In this article, you will learn how to view and send emails on the PupilPath website.
Where to Start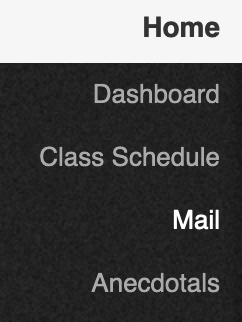 To access the mail options click Home, then click Mail.

There are three email icons Inbox, Sent and Compose.

Inbox and Sent display all received and sent emails. Unread emails are displayed in bold. To select an email click any where in the row.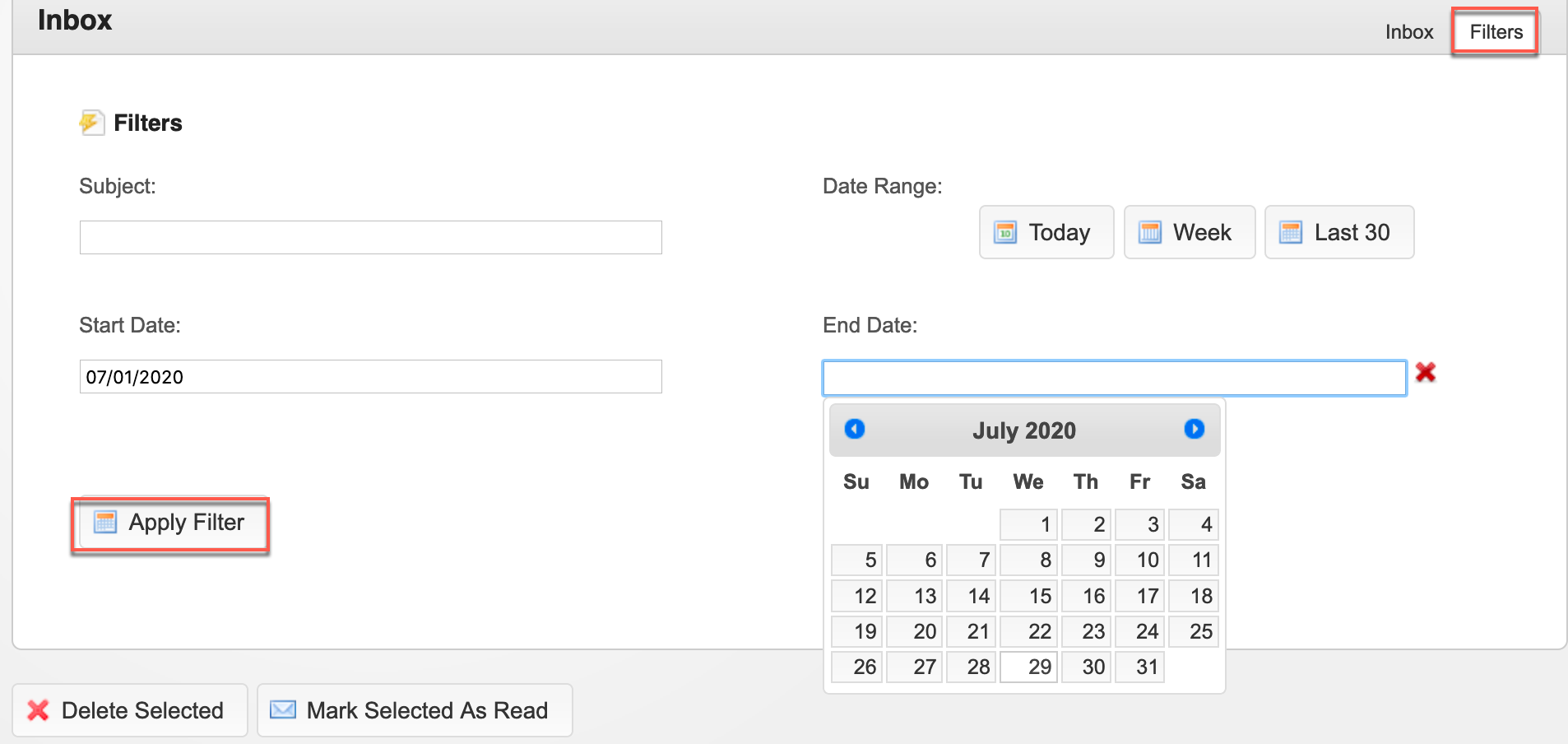 To filter click Filters on the top of the page. From here you can filter by subject, and date. Once filers have been selected click Apply Filter.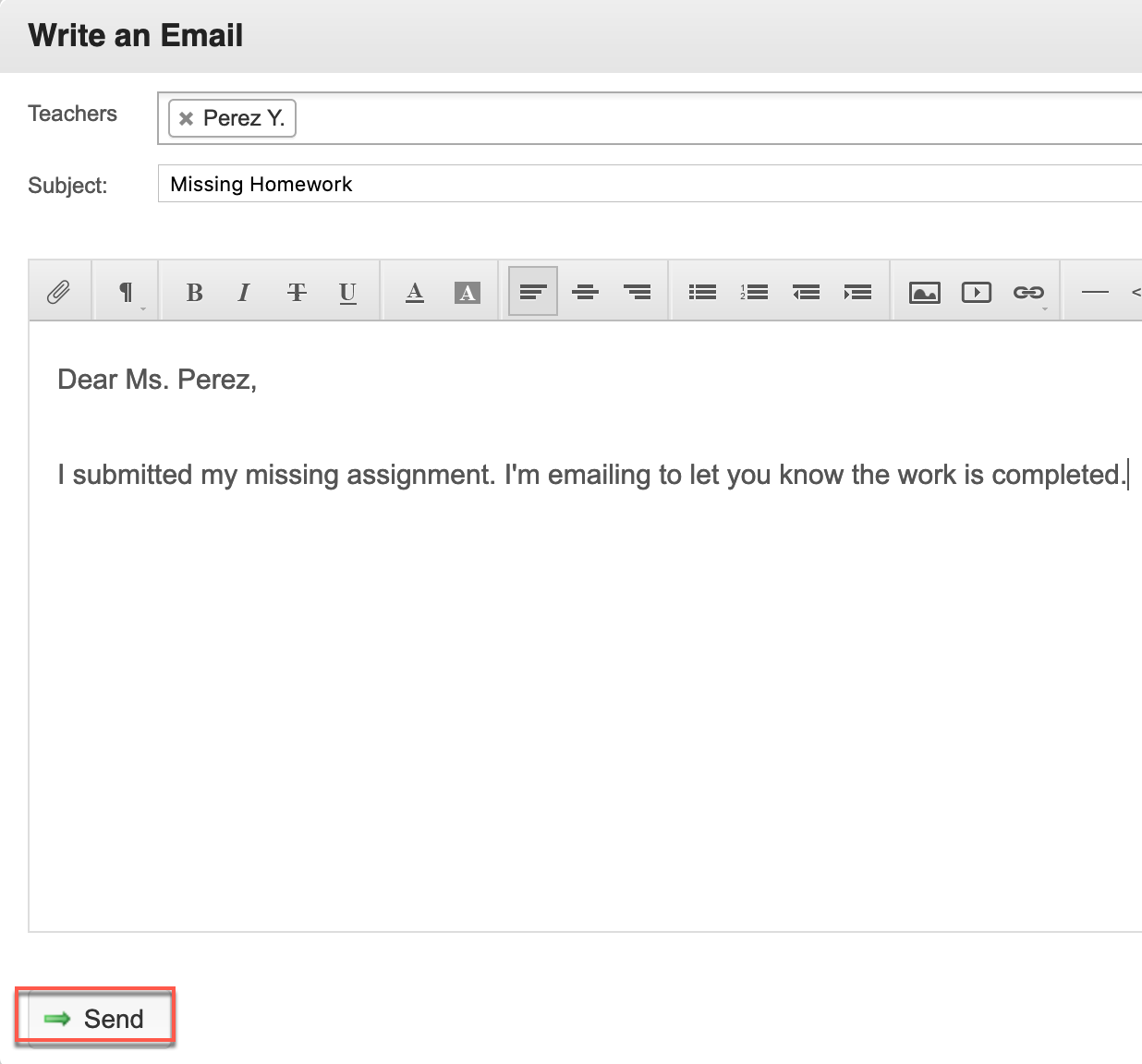 To create a new email click Compose. You can select any teacher you are scheduled for. Once the email draft is completed, click Send to deliver the email.