We have created the Data Extractor Remote to work with your STARS files and upload them into IO Classroom. Since attendance data is not being added to ATS, this new extractor will not download ATS files. We will keep abreast of any changes to that DOE process. Remember, student contact information can be changed directly in IO Classroom.
IMPORTANT: DO NOT UPGRADE TO THE REMOTE DATA EXTRACTOR AT YOUR SCHOOL. THIS VERSION IS FOR REMOTE USE ONLY. THE DATA EXTRACTOR WILL NOT INSTALL OR WORK ON A MAC. IT CAN ONLY BE INSTALLED ON A WINDOWS MACHINE.
Where to Start
STEP 1 - INSTALL THE DATA EXTRACTOR ON YOUR HOME COMPUTER
Go to Skedula.com > Administration > Data Status
Click on the blue banner at top of page
Follow the instructions to install the software. Please note the at home warning:
there is a new optional version for home use and asks if you want to upgrade. If yes is selected version 3.3.0.3 will be installed. Answer yes ONLY if you are using a home computer.
STEP 2 - RUN THE NEW DATA EXTRACTOR
Log into the DE as you normally would with your Classroom account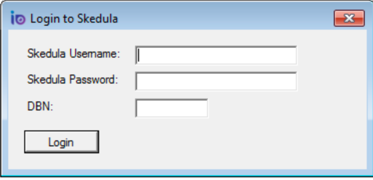 Select Auto Sync from the Sync Wizard menu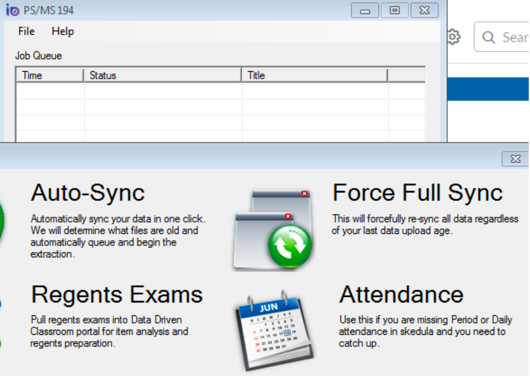 Log into your DOE email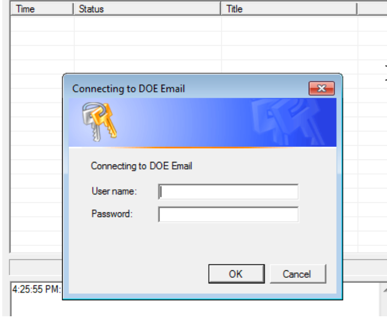 Skip the part to log into ATS by clicking "Cancel" and confirm that you want to "Bypass"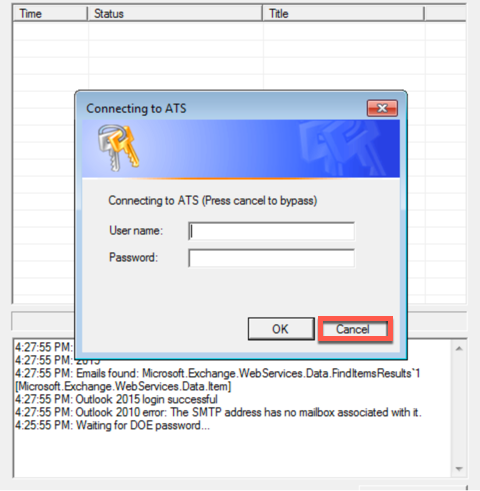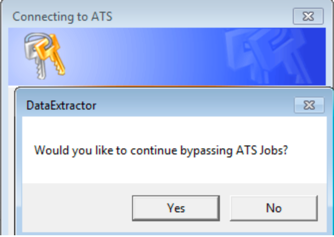 You will now be prompted to enter your Stars credentials.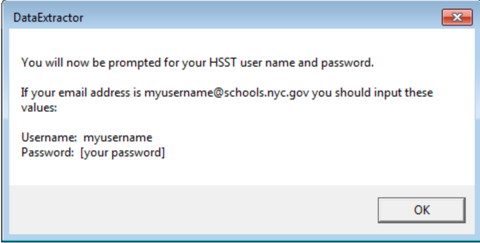 The next part is going to look a little different. Please sign in here again with your DOE Email. You do not need to enter the @schools.nyc.gov after your email.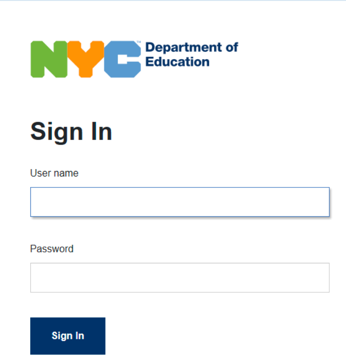 Also, please note that there may be a very long lag between the time you log into this screen and before you actually see the Stars Admin page. The lag could be from 30 to 90 seconds. During this time you may see the following screen. Just be patient. Finally, you will see the Stars Admin page.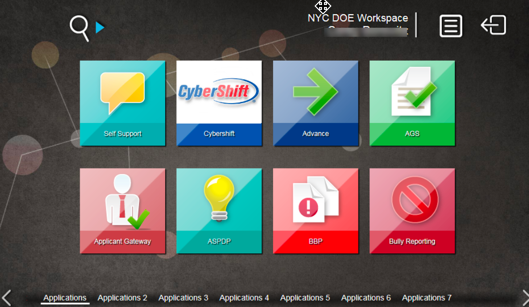 Once you come to the Stars Admin page, just proceed as before and click on Tools and Custom reports.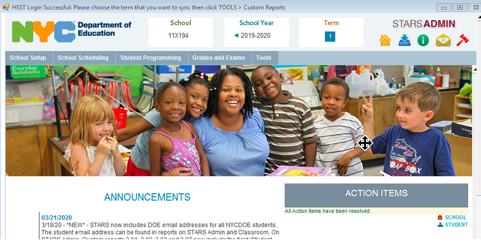 From this point, the extractor should indicate STARS files have been extracted by displaying a check mark next to the reports. The data will be displayed in Classroom shortly after the sync completes.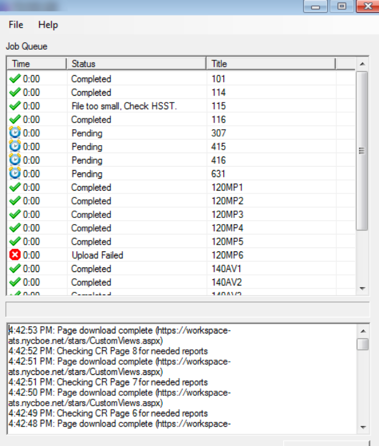 The Remote Extractor logs into the STARS system, extracts certain reports and files and uploads them to IO Classroom. All Stars files are numbered such as upload_1.01, 4.15, 6.31, etc.
You can check the status of these files by navigating to Administration > Data Status.