In this lesson, you will review how to send translated messages in the Classroom Message Center.
Where to Start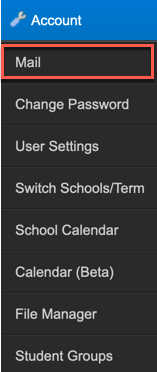 Once on the compose page to create a new email, before clicking send, check the checkbox to translate message for parents.

If the translated language is incorrect, contact an administrator to make a change to the ATS home language and run the Data Extractor.
Sample of translated message.