The Data Extractor is a very sophisticated piece of software developed by Illuminate which allows for data to be extracted from New York City schools databases and uploaded into Classroom. This automatic process enables the schools to run it often and synchronize the data in their source systems and keep it in sync with data in Classroom.
Where to Start
INSTALLING THE DATA EXTRACTOR
The Data Extractor can only be installed on a Windows operating system. It is not compatible with Mac's. Unlike previous versions, the new extractor can be installed on the STARS Client machine (if you have admin credentials on the machine). The extractor can be installed on multiple machines in the school.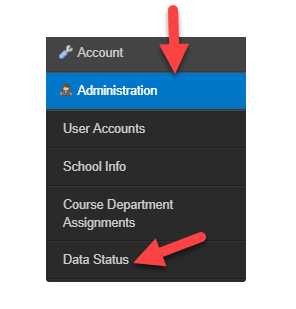 After logging into IO Classroom, access the Administration tab on the left, then the Data Status page.

At the top of the screen you will see a blue banner. Click on the banner. If nothing happens, right click on the banner and select the option "Open in a new window".

Once you click the blue bar you will see the following installation icon appear on your screen in the lower left corner. Double click on the installer icon to start the installation process.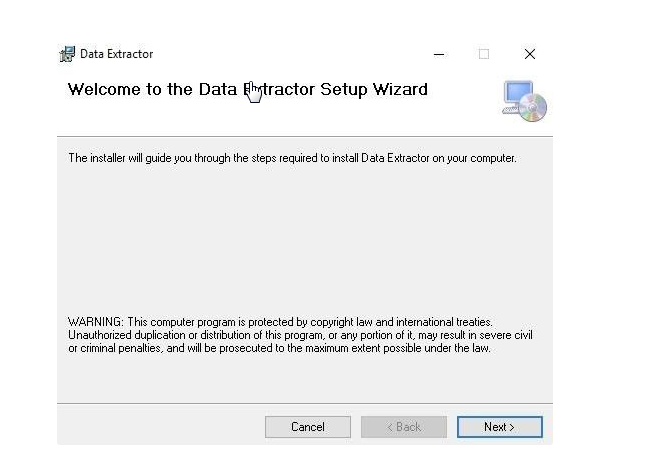 Follow the installation prompts as shown below and complete the installation. The installation requires the system to have the .net framework installed as well as the ATS Desktop Emulator. If these components are missing, you will be prompted to install them.