In this article you will learn how to import grades into PADS using an Excel spreadsheet. This is great if teachers would like enter grades offline and upload them into PADS later.
Where to Start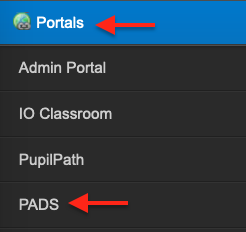 To access PADS click Portals then click PADS.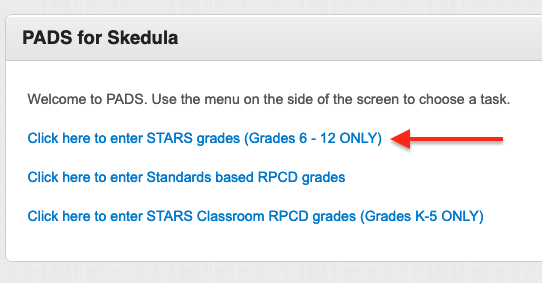 Next click Click here to enter STARS grades (Grades 6 - 12 ONLY).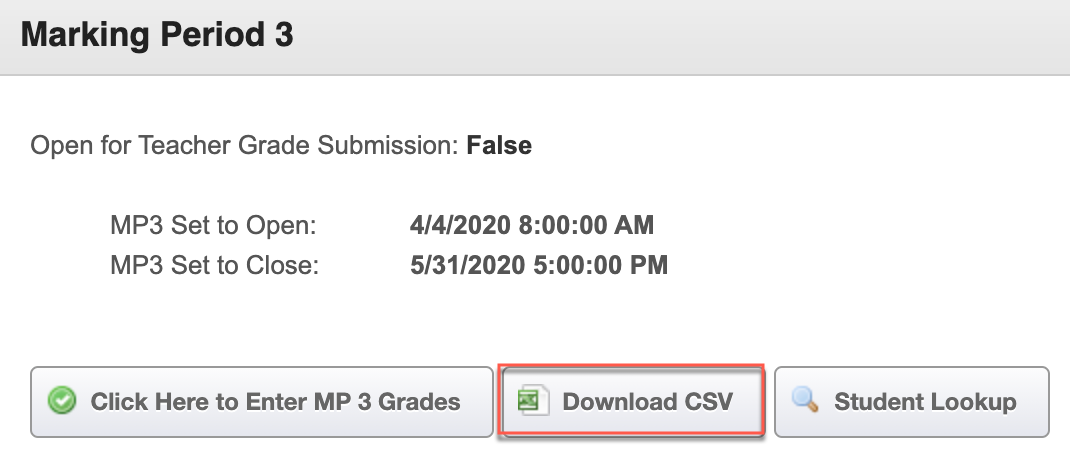 To download the CSV template click Download CSV. This file will contain all of your students and courses.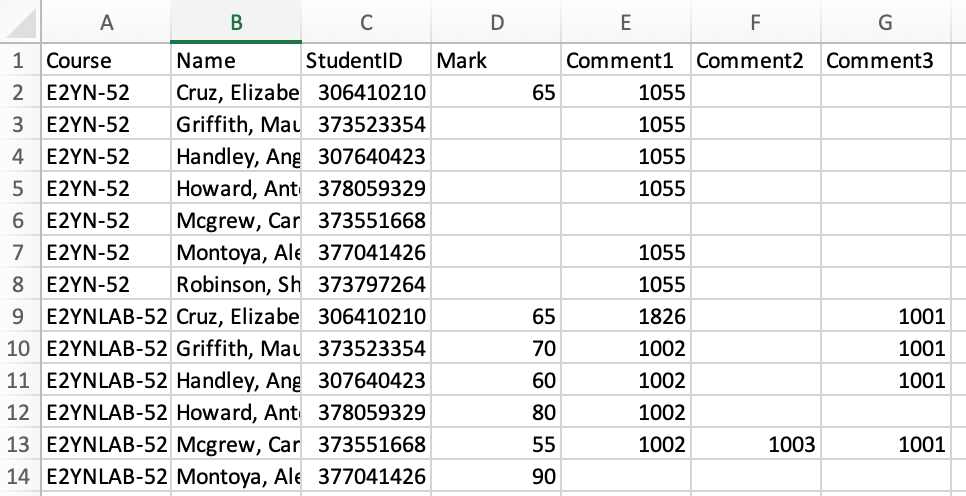 In the downloaded file you can enter marks and comments. The codes entered must be accepted codes from the EGG file.

When grades are complete click Choose File to select the select the file, then click Upload.