In this lesson you will learn how to change the Student Profile image in the PupilPath app. The image is only changed on the mobile device and does not affect the student photo stored on the web in Classroom.
Where to Start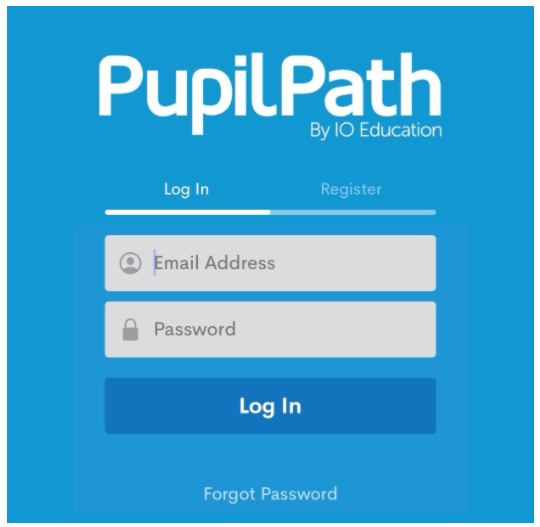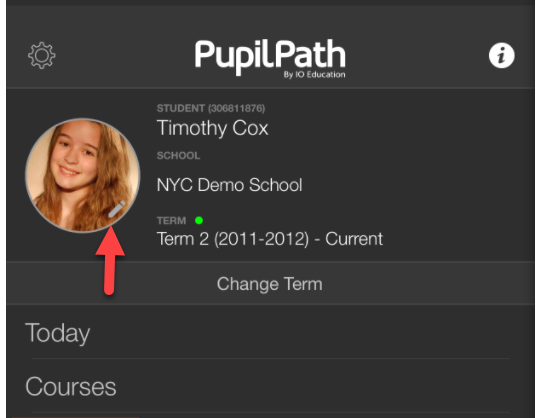 After signing into the PupilPath app on a phone, tap on the embedded pencil icon in the student photo.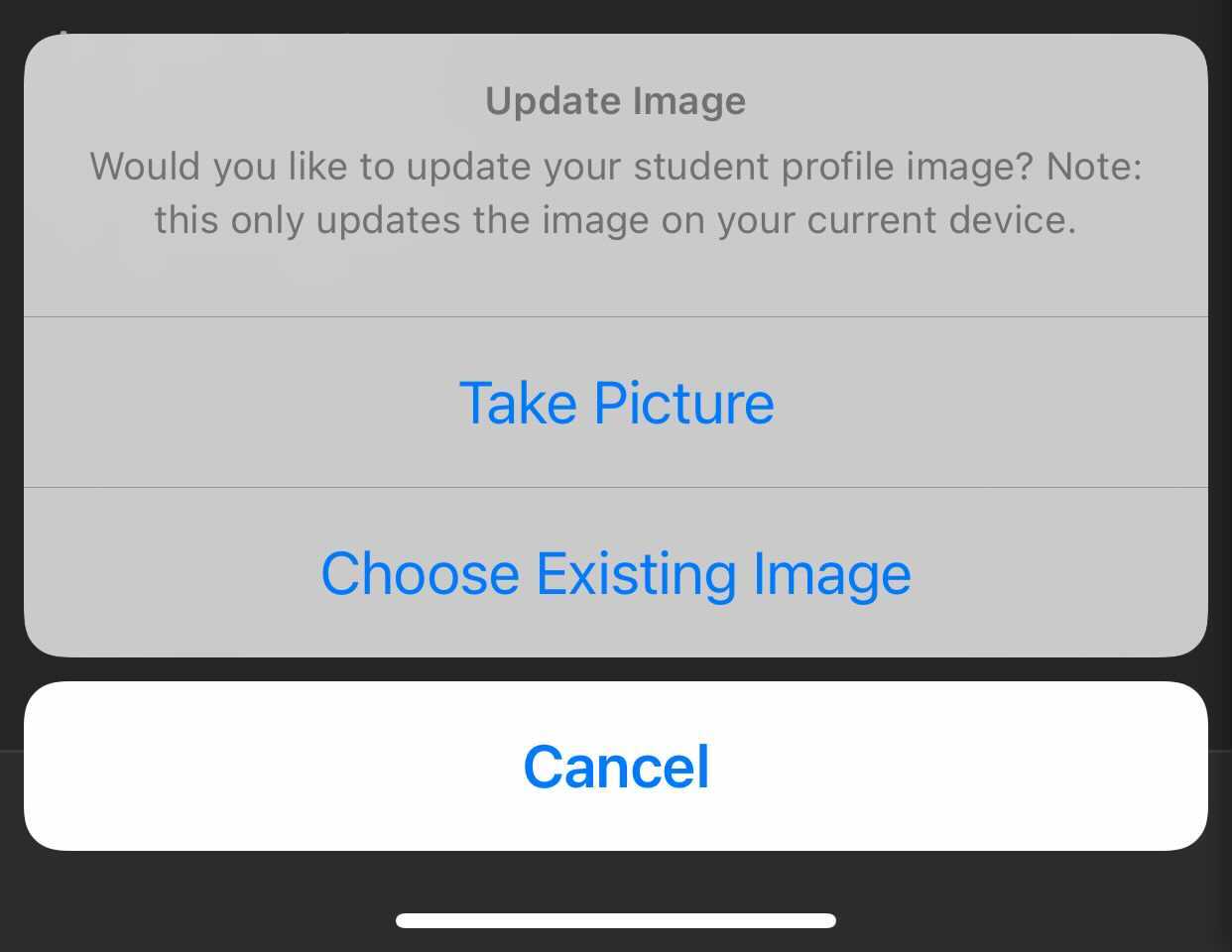 You will now be asked if you want to change your profile picture and you will be given an option to cancel or update. If you would like to update your photo you will be given the following three choices:
Take Picture, Choose Existing Image and Cancel.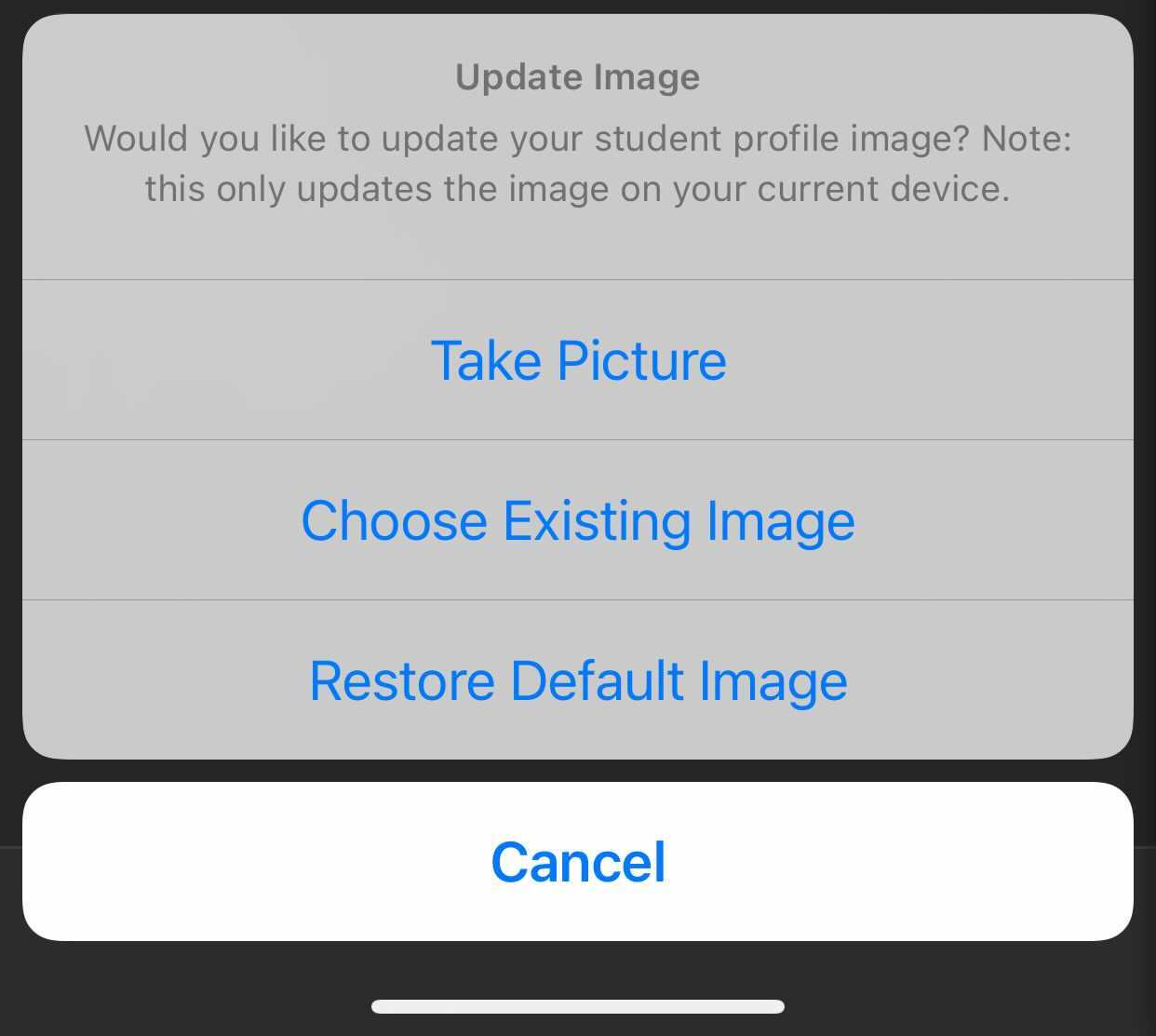 After you have either taken a photo or selected one from your gallery, you will be given a message asking you if you want to Take a new photo or Restore Default.