Classroom will now take the course attendance values entered by teachers (A,P,L,E), convert them to the values needed by the attendance tracker (A,P,M,O), and fill the values into the interaction tracker for you. For attendance values to convert correctly make sure School Setup is completed.
Where to Start

After teachers have entered attendance data in Classroom, download the Attendance Interaction file from STARS.

To access the administrative download click Administration, then click Downloads.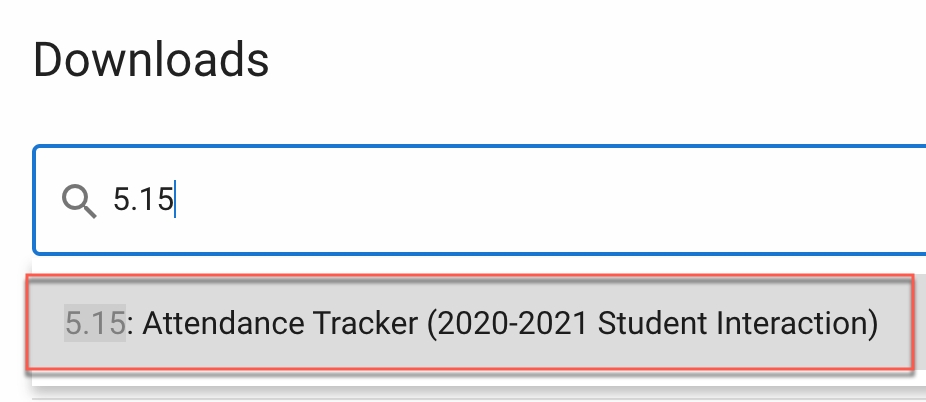 To easily navigate to the report, search for report number 5.15 at the top of the page. Select the report in the filter.

Click on the paper clip to choose the blank Interaction Tracker for the date.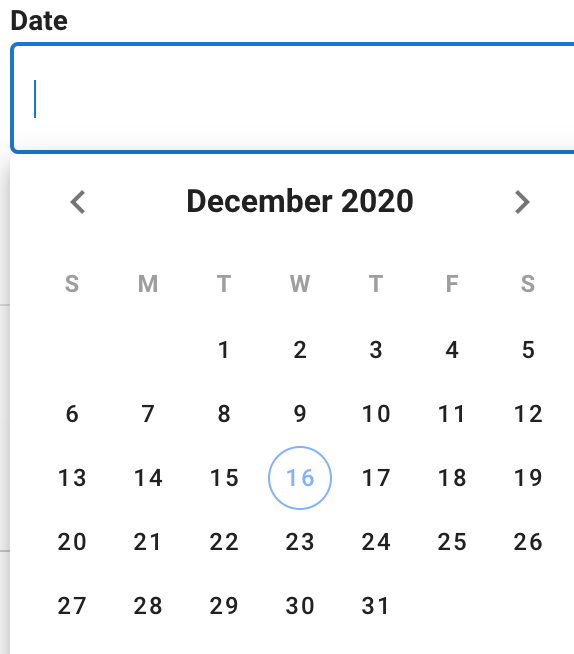 Choose the Date that corresponds to the file.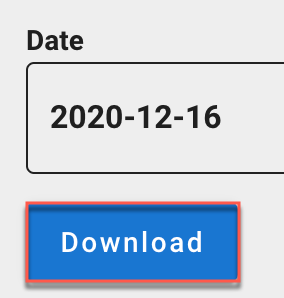 Click Download to retrieve the file.
The download output sent to your computer will have the A,P,M,O data inserted for attendance values and is ready for uploading into STARS.